Plan Your Trip
One of the most isolated towns in Australia, Alice Springs is also one of the friendliest. Here people tend to know each other's names – it's the kind of place where a trip to the supermarket can take twice as long if you're a local because you have to stop and chat to everyone. It's also nice and compact, which makes it easy to get around and navigate.
Framed by the mighty MacDonnell Ranges to the east and west, Alice resides against a backdrop of towering red stone and big blue skies. It is a place of arts and events, Aboriginal culture and adrenalin adventures, national parks and natural wonders. Arrive, explore and breathe in the magic.
The Red CentreNATS are all about the amount of fun you can have on wheels, so it's not surprising people usually drive from all over Australia to attend.

A road trip of a lifetime is the perfect opportunity to support affected communities as you pass through by buying fuel, supplies, souvenirs, and food and drink, as well as visiting entertainment venues and tourism attractions.

Once you're in Alice, consider tagging on an additional adventure in the outback. The town in the heart of Australia is a good place to head off on a number of iconic road trips. Drive around your own backyard while help drive Australia's economy.

For those travelling from Darwin or Adelaide, the Explorers Way is an iconic route that slices through the centre of Australia, north to south. Its 3,016km follow the path of the first overland telegraph constructed in the 1860s and, outside the two capital cities, it maintains a feel of those pioneer days.

There are interesting sites to stop off at along the way, tiny towns and settlements steeped in history, stunning national parks if you are travelling from the Darwin region, and world-famous wine regions if you start in Adelaide.

The Alice Springs airport is located 14 km from the Alice Springs CBD. Expect to pay around $30 for a trip into the CBD district.
Accommodation and lodgings
Where to stay
Whether you are looking for a cheap and cheerful caravan park, self-catering unit, serviced apartment or luxury accommodation, book early!
Alice Springs offers a range of hotels, motels, hostels and camping spots. If you're spoilt for choice, Tourism Central Australia can help.
The holiday of a lifetime
What to do when you're here
The Red CentreNATS rule in Alice Springs when they're on, but there are plenty of other experiences to be had in and around the region.
Turn your RedCentreNATS trip into the holiday of a lifetime in the heart of Australia. Explore fascinating historic sites, view the incredible work of local Aboriginal artists, ride a camel, quad bike or mountain bike, soar over Uluru-Kata Tjuta in a plane, helicopter or hot air balloon, discover the local flora and fauna at a wildlife park or sanctuary, or get back to nature in our stunning national parks. There's also plenty of places to tuck into some great food and drink – you'll be surprised at what's on offer.
Coming to Red CentreNATS and looking to make the most of your time there? Get your engine (and adrenaline) revving and book a tour through our friends at Travello. These guys are the tour experts, and offer something for every budget.
Check out some of their top Red Centre picks and don't forget any RCN09 ticketholders will enjoy a sweet $50 discount off any tour booked through Travello with a minimum spend of $150!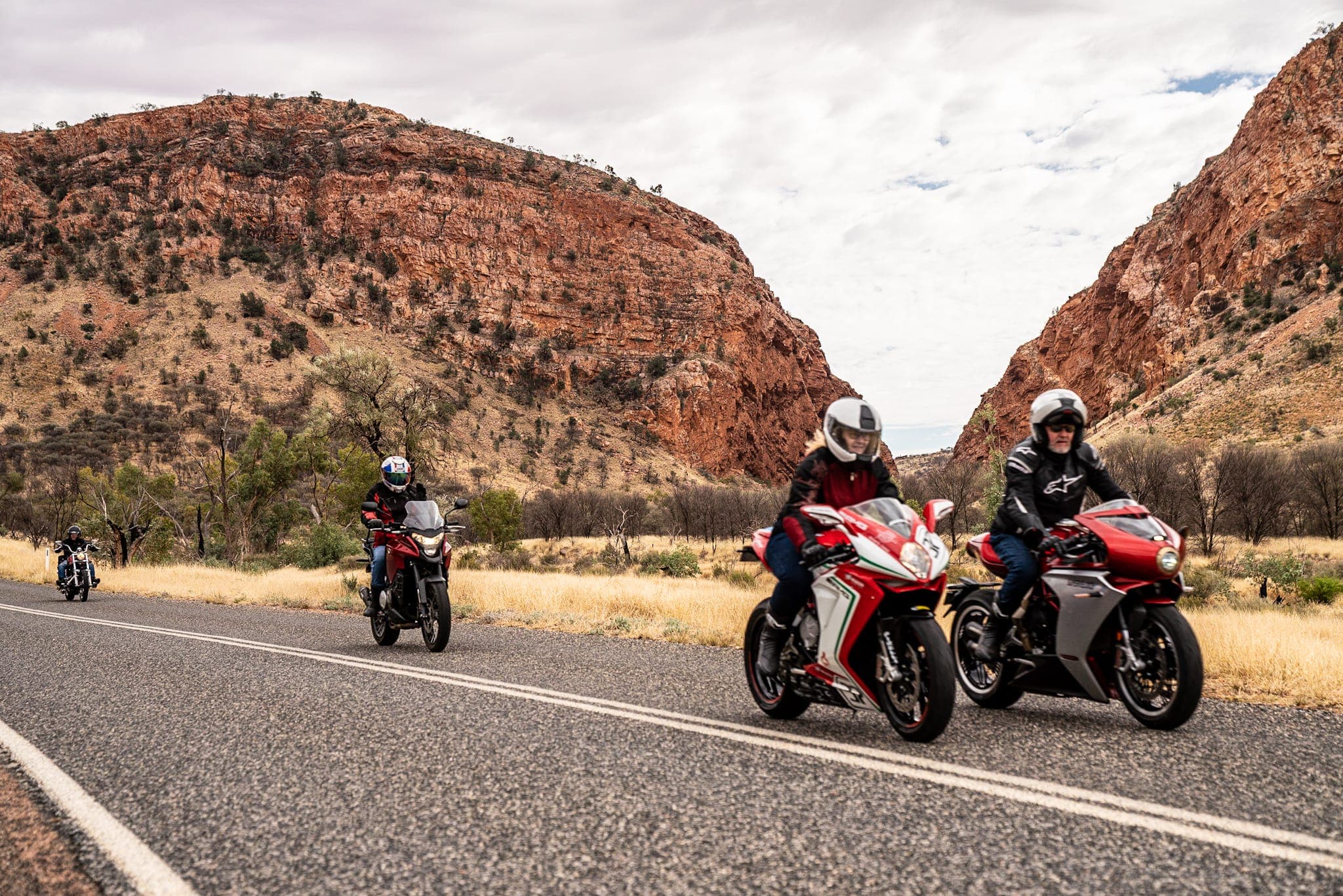 Entrants
Bike Entries are now open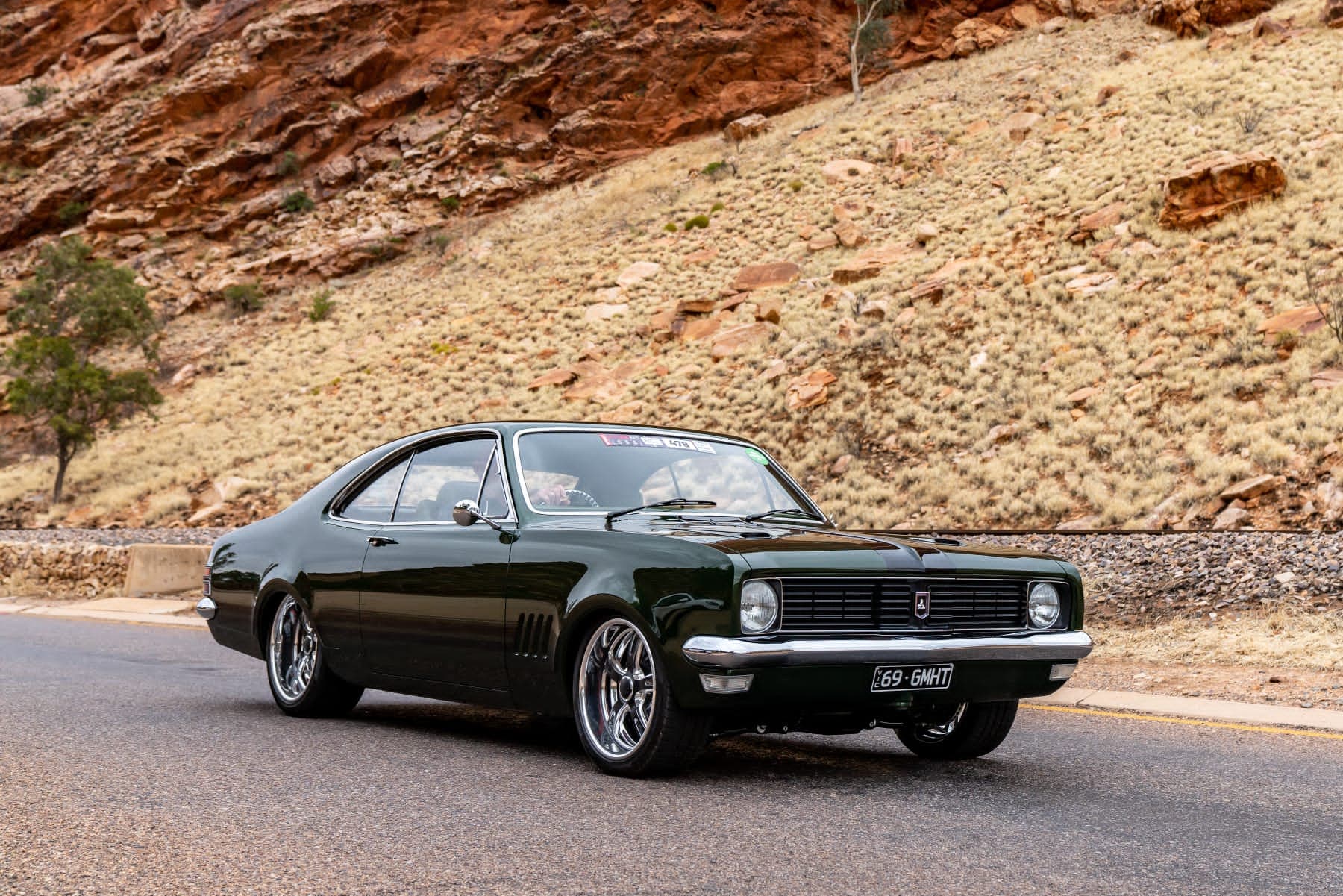 Entrants
Vehicle Entries are now open